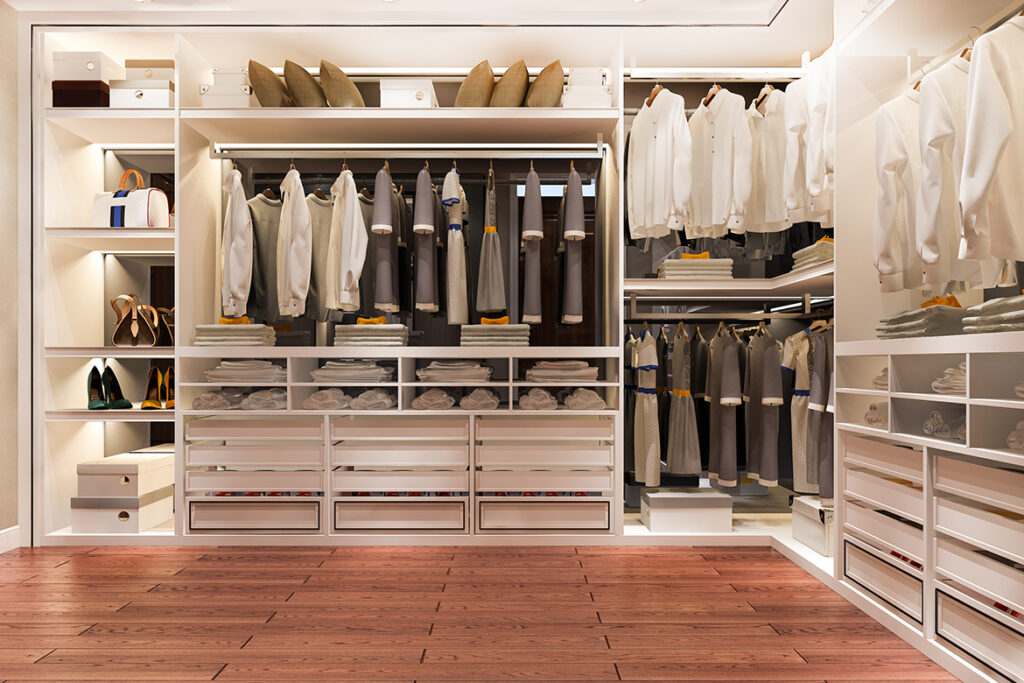 Messy closets are annoying! It is even more irritating when you are already running late and you can't find your way through it. Organizing your closet can be an exhausting task. What helps is if you have clothes according to various trends, organize wardrobe. When you get out of your house all dressed up, this not only helps you make a fashion statement but also makes a great first impression. Moreover, the confidence you get is unmatched! 
This is where Matalan comes into the picture. Matalan offers a wide range of wardrobe essentials resonating with the latest trends. If your wardrobe turns into a messy pile of clothes regardless of you organizing it all the time, you should give Matalan a try. Additionally, there are some ways to organize your wardrobe. While it was important to first tell you about a brand that can help you with all kinds of fashion, the right next step is to tell you how you can organise all these clothes you buy from Matalan!
The first step is to divide your wardrobe into different categories according to various types like pants, tees, dresses, etc. This way you can easily access whichever cloth you want in a time of need.
Another important thing is to hang anything delicate and fancy. This will help you in saving your dresses and blazers from getting wrinkled. You can also use hangers of different colours to reduce the visual clutter in your wardrobe. If you are looking for some new outdoor fits to add to your wardrobe, Matalan offers an appealing collection of casual wear.
Roll and tuck is an underrated technique for saving storage space. Cotton clothes can easily be stored with this technique, saving you space for other items. All you have to do is fold the clothes in half and roll them into tiny tubes.
Bulky winter clothes take up too much space in the closet. One way to minimize the occupied space by bulky clothes and denim is to stack them. They can easily be stacked up as they are thick and bulky. Moreover, you will be able to see each item making it easier to find the desired item. Matalan has a great range of winter clothes available.